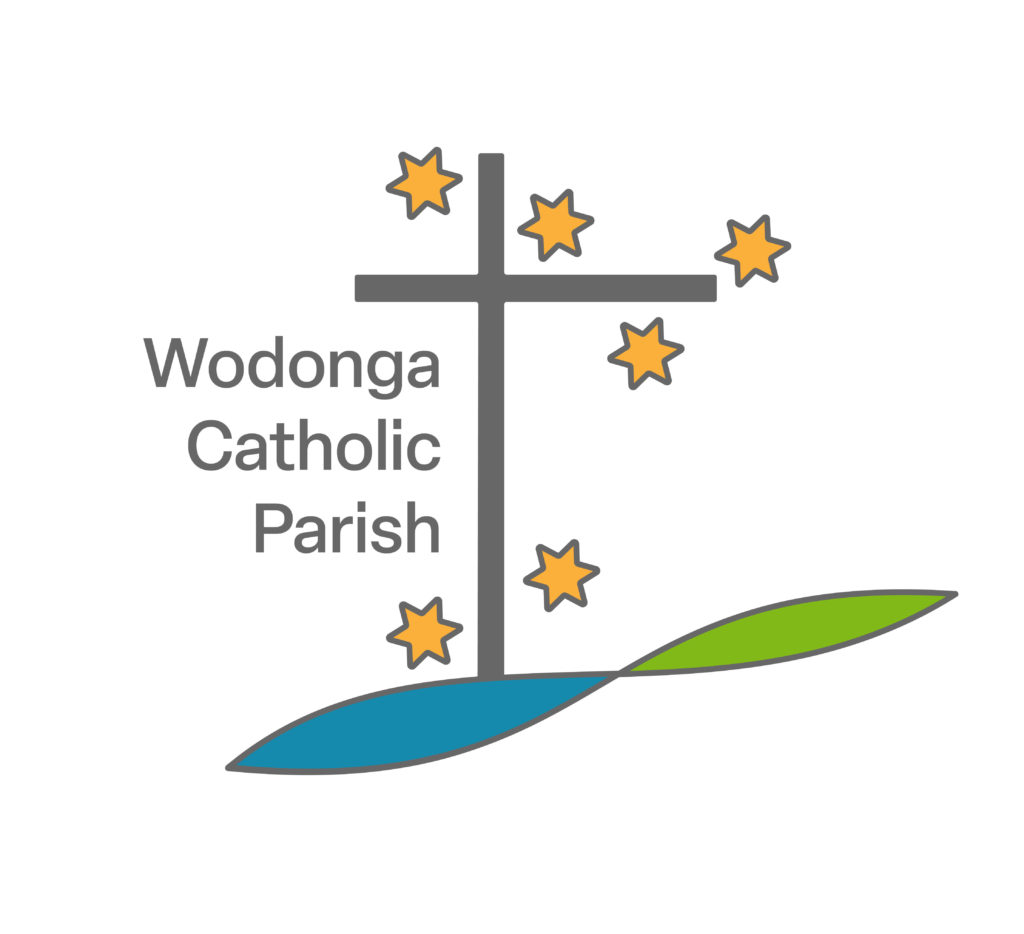 We are located within the Catholic Diocese of Sandhurst in Victoria, Australia.
Wodonga Catholic Parish Vision Statement
We are a diverse and talented community drawing inspiration from Jesus found in the Scripture and in the living tradition of his people, the Church. In valuing, celebrating and promoting life, we support each other as we joyfully proclaim Jesus to the World.
Communities
As well as the links to the parish groups, the Catholic Education Wodonga site will take you to the CEW Council, the major governing body of our schools as well as the individual schools with their distinctive features.
We are very interested in any comments or suggestions you may have and warmly welcome any such feedback.