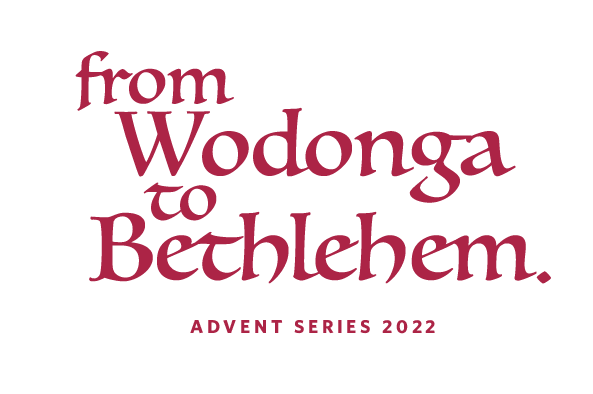 In the first year of his pontificate (2013), Pope Francis says, "Advent is a journey towards Bethlehem. May we let ourselves be drawn by the light of God made man." From this statement, we are reminded again on the importance of Advent as a strong liturgical season in preparation for Christmas. It will be opportune to hold a parish spiritual formation night as a concrete way to walk together as a community towards the celebration of the birth of the Saviour.
We would like to invite you to our inaugural Advent Series: From Wodonga to Bethlehem (FWB) to bring some spiritual reinvigoration to our Parish and school communities as we prepare the coming of Christ on Christmas Day.
From Wodonga to Bethlehem is a series of four 1-hour spiritual formation night, consisting of time of quiet prayer, Exposition of the Blessed Sacrament and conference-style reflections. Sacrament of Reconciliation will also be available during the evenings.
Come and join on Thursdays 1, 8, 15 and 22 December 2022
from 5pm to 6pm
at St Augustine's Church, 155 High St Wodonga
Downloads
Photo by Grant Whitty on Unsplash.