---
AMENDED MASS TIMES:
Bookings are essential:
For booking please Phone the Parish Centre( please do not email ) Ph: 60243366   – weekdays between 9:30 am and 3:00 pm  please note:
These Masses are LIVE STREAMED
If you are feeling unwell even just slightly stay home. 
Masses Schedules as follows:
Sacred Heart Church
Tuesday- Friday: 9:15 am
Saturday:  5:00 pm: Sacred Heart Church
Sunday:  8:30 am: Sacred Heart
Sunday:  11:00 am: Sacred Heart
Holy Hour (including Evening Prayer, Holy Rosary and Benediction will also be live streamed at Wodonga Catholic Parish Facebook Page most evenings at 6:00 pm.
Due to the current circumstances please find links that may be useful:
Mass for You at Home
Some options for you:
Please log on to our Facebook page to view  Mass which is being streamed live daily: Here is the link to our Wodonga Catholic Parish page https://www.facebook.com/wodongacatholicparish/
and the link to our Wodonga Catholic Parish Youth page. https://www.facebook.com/wodongaparishyouth/
'MASS ON DEMAND' every day from Our Lady of the Way Parish, Nth Sydney & Lavendar Bay Livestream or video archive: https://cathnews.com/ (Scroll down) and Facebook: 'Mass on Demand'.
DAILY TV MASS Livestream or video archive from the National Catholic Broadcasting Council of Canada: https://dailytvmass.com/ and Facebook: 'Daily TV Mass'
MASS FOR YOU AT HOME live streamed at 6.00 am every Sunday on Channel 10:
https://10play.com.au/mass-for-you-at-home?
4. Good Friday  Virtual Stations of the Cross click link .https://www.youtube.com/watch?v=7mynBLSUad8
---
---
---
REGULAR MASS TIMES IN OUR PARISH
Sacred Heart, Wodonga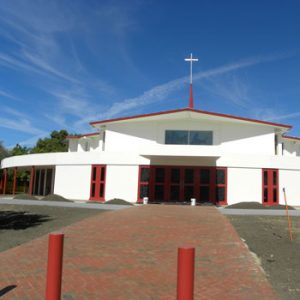 Address: 283 Beechworth Road, Wodonga  3690
Monday: 9.15am – Liturgy of the Word
Tuesday: 9.15am
Wednesday: 9.15am
Thursday: 9.15am
Friday: 9.15am
Saturday: 6.00pm
Sunday: 8.30am and 10.30am
Sacrament of Reconciliation
Saturday: 9 – 9.30am Sacred Heart Church
St Augustine's, Wodonga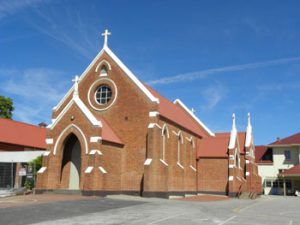 Address: 55 High Street, Wodonga 3690
Saturday: 9.30am
Our Lady Help of Christians, Tangambalanga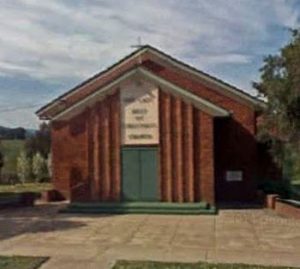 Address: 64 Kiewa East Road, Tangambalanga 3691
2nd and 4th Sunday of the month: 10.30am
St Francis, Bethanga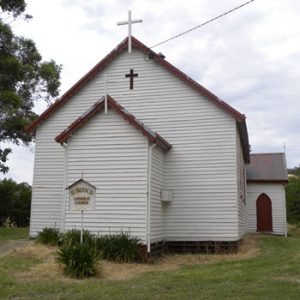 Mass times: Contact the Parish Centre for more information (phone: 02 60 243 366)
St Joseph's, Dederang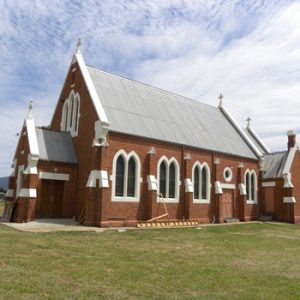 Address: 4581 Kiewa Valley Highway, Dederang 3691
1st and 3rd Sunday of the month: 10.00am
5th Sunday 10.00am Liturgy of the Word and Communion
St Joseph's, Mt Beauty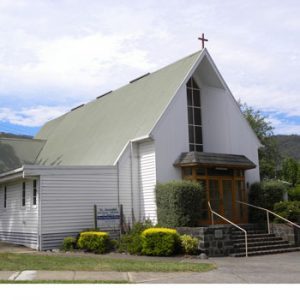 Address: Lakeside Avenue, Mount Beauty 3699
Sunday 8.30am
5th Sunday 8.30am Liturgy of the Word and Communion