Our Parish is committed to child safety. All children and at risk adults who come to Wodonga Catholic Parish have a right to feel and be safe. The welfare of  children and at risk adults in our parish community,  will always be our first priority and we have a zero tolerance to abuse. We aim to create a safe and friendly environment where children and all people feel safe in our parish community.
Wodonga Catholic Parish upholds the importance of the safety and wellbeing of children and all peoples of differing abilities. We empower families, children, young people, staff and all parishioners to have a voice and raise concerns where necessary.
Towards Healing help line: 1800 816 030 (free call)
Lifeline is a non-profit Organisation that provides FREE 24-hour Crisis Support Phone: 13 11 14
If you wish to speak someone about the recent media coverage on sexual abuse:
Fr Junjun may be contacted on 0459356917,

Sr Eileen Ph: 0458327554,
or any members of our PPC:
Lindsay or Anne Tremethick Ph: 0407008842
Or our Safe Guarding Personnel :
 Sonia La Motte-Schubert 60243366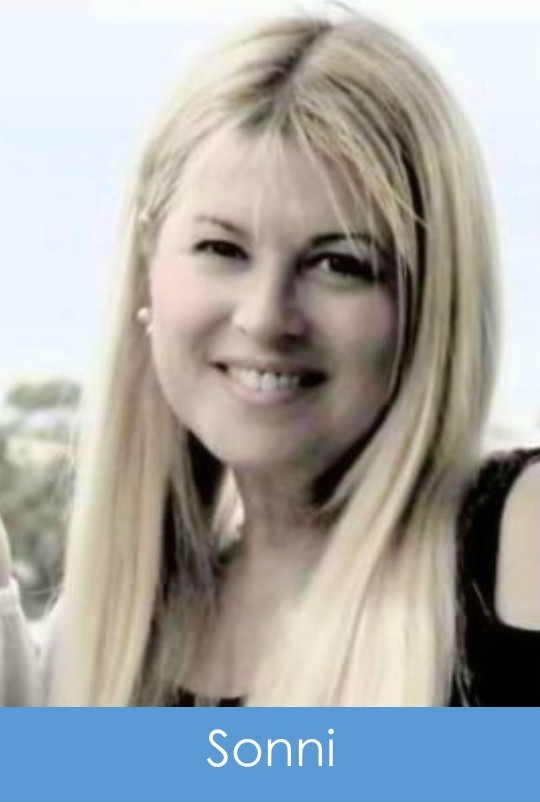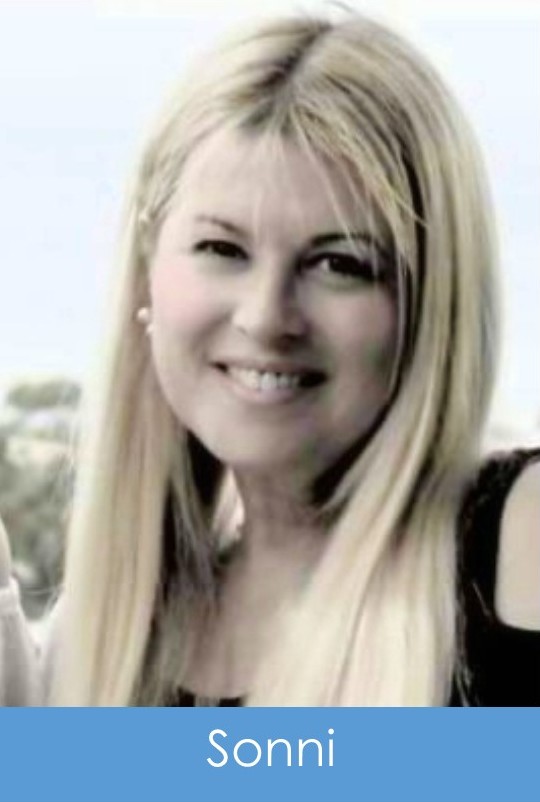 Our Parish takes all allegations seriously and has appointed Sonia La Motte-Schubert to be the safe guarding Officer with specific responsibility for responding to any complaints and or disclosers made by staff, volunteers' parents or children. You may contact Sonni on 60243366 .
Documents
Click the links to view the latest WCP Child Safe Policy:
As a part of our parish you are responsible to be fully aware of the new laws surrounding Child Safety – Please find links below for your convenience
WORKING WITH CHILDREN CARD (WWCC)?
DO YOU NEED A WWCC?
Do you volunteer in our Parish?
If you answered YES, this information applies to you!
Do you have a current Working With Children's Check?
If you answered NO, you are NOT meeting the requirements to Volunteer within our parish
What can you do to fix this?
Click on this link: https://smarteform.auspost.com.au/aponlineforms/servlet/SmartForm.html?formCode=wwcv to start the process of getting your FREE Working With Children's Check (WWCC).
It's a simple process that takes no longer than 10 minutes to complete.  Once you have received your email confirmation with a barcode, you simple present the barcode at any participating Australia Post outlet along with your photo identification to complete the process.  Volunteer Checks are Free.
All volunteers who have a WWCC are asked to give a copy to Sonni in the Parish Centre.
We view this as best practice to ensure we are doing everything we can to keep our Children / Vulnerable people safe from potential harm.
Please contact Sonni; our Office Manager at the Parish Centre 285 Beechworth Rd, Wodonga, if you need any help with this process or if you have any questions or concerns. Click here for our contact information.
Photo by Xavier Mouton Photographie on Unsplash