Latest News
Invitation from Chosen Rally Albury: 9 August 2019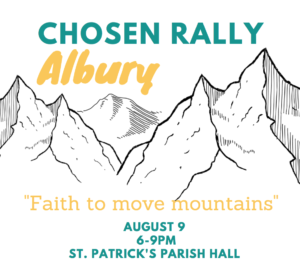 Chosen Rally Albury
August 9th, 6-9pm
St. Patrick's Parish Hall and adoration in the church.
All high schoolers and young adults welcome from around the diocese.
Over 100 youth gathered for a night of faith, fun, games, music, talks, Q&A panels, adoration and confession.
The event is free! Invite your friends and siblings!
For more information you can contact Christopher Gilroy: 0429344123 or youth.murray@wagga.catholic.org.au
---
Sandhurst Youth Ministry Events Update – July 2019
Click here for the July 2019 update (PDF)
---
Stronger Youth Retreat 2019 in Kyneton, 23- 25 August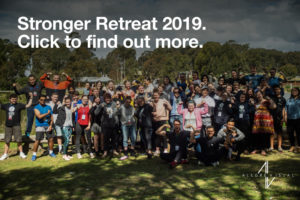 ---
Youth Events 2019 – click on the image to download the poster (JPEG)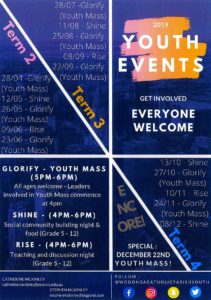 ---
Ignite Conference '19 National Catholic Youth Conference.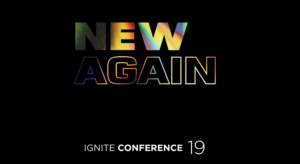 Ignite Conference, a national Catholic youth conference held in Brisbane for adults, students, kids, ministry leaders, teachers, priests and religious, about encountering Jesus Christ and the Church, experiencing dynamic faith, being equipped for living the Christian life, and being empowered to impact the Church and the world.
This year's event: Ignite Conference Brisbane 23-29 September, Ignite Conference Sydney 3-6 October. Click here to find out more.
---
---
From the Pope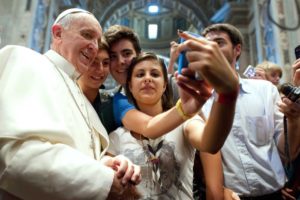 Christ is alive! He is our hope, and in a wonderful way he brings youth to our world, and everything he touches becomes young, new, full of life. The very first words, then, that I would like to say to every young Christian are these: Christ is alive and he wants you to be alive! He is in you, he is with you and he never abandons you. However far you may wander, he is always there, the Risen One. He calls you and he waits for you to return to him and start over again. When you feel you are growing old out of sorrow, resentment or fear, doubt or failure, he will always be there to restore your strength and your hope.

– Pope Francis in Post-Synodal Apostolic Exhortation Christus Vivit (2019) no. 1-2.